Fundraising for the HSE Law Expert Book Publication Began on Boomstarter
Ekaterina Alekseevskaya, a leading expert of HSE Institute of Legal Regulation, has launched a book publishing project "Monitoring the Rule of Law and Access to the Court" on a crowdfunding platform. 
https://boomstarter.ru/projects/592919/129347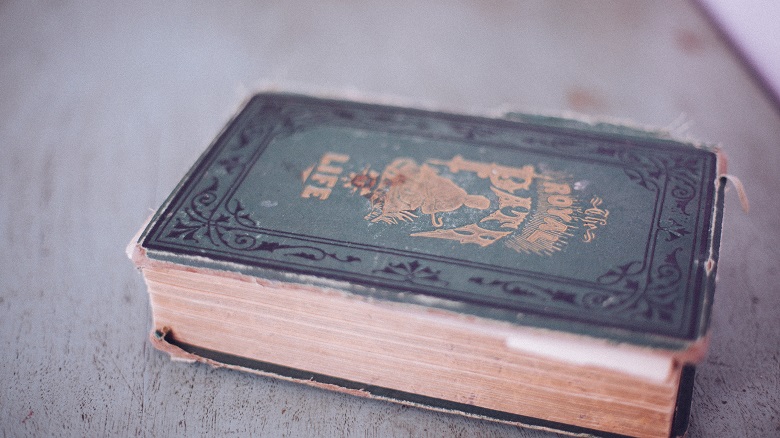 Russian academic economist, scientific Director of the Higher school of Economics, Yevgeny Yasin, says: 'Overcoming the economy crisis requires institutional changes, first and foremost being the rule of law'.
The book "Monitoring the Rule of Law and Access to the Court" contains analysis of the judicial reform in Russia during the last 25 years, comparison of the standards of a fair trial with the current realities of Russian public services, the protection of housing rights in particular.
Katherine has devised a unique method that might help to solve a global problem – the effective and impartial quantitative assessment of the quality of legal guarantees. The book presents the author's Justice Index which shows the dynamics of the rule of law and access to court.
In 2015, the UN adopted the Agenda with a global objective of achieving an accountable and transparent justice and access to court everywhere in the world. The unique technique devised by Katherine Alexeevskaya might serve as a prototype of a global Justice Index.
Support the project. There are 45 days to go!
PS: Boomstarter is a Russian crowdfunding platform to raise funds for the art, technical and scientific projects. In 2012, Boomstarter received "the Best Socially Significant Startup" award established by "Startup of the year" HSE business incubator.