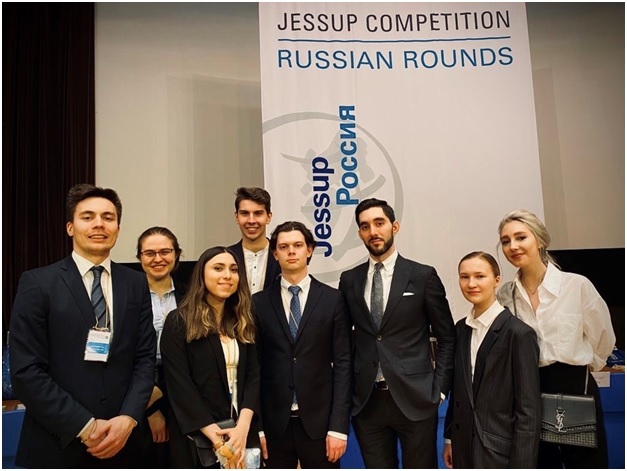 HSE's memorials at the Jessup rank among the top 10 internationally for the third year in a row.
25 April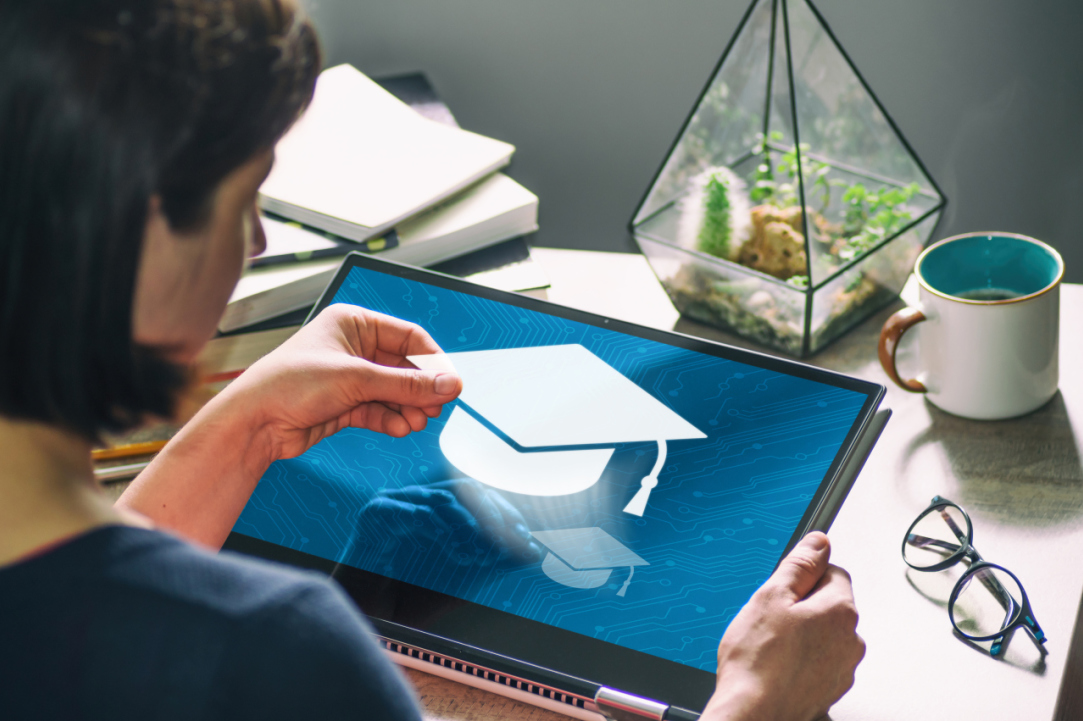 The Central Evaluation and Accreditation Agency (ZEvA) has recognized the Master's programme'Private International Law' and the Master's Programme inInternational Trade, Finance, and Economic Integration Law as meeting international quality standards of education. Both programmes are accredited for six years without additional conditions.
17 April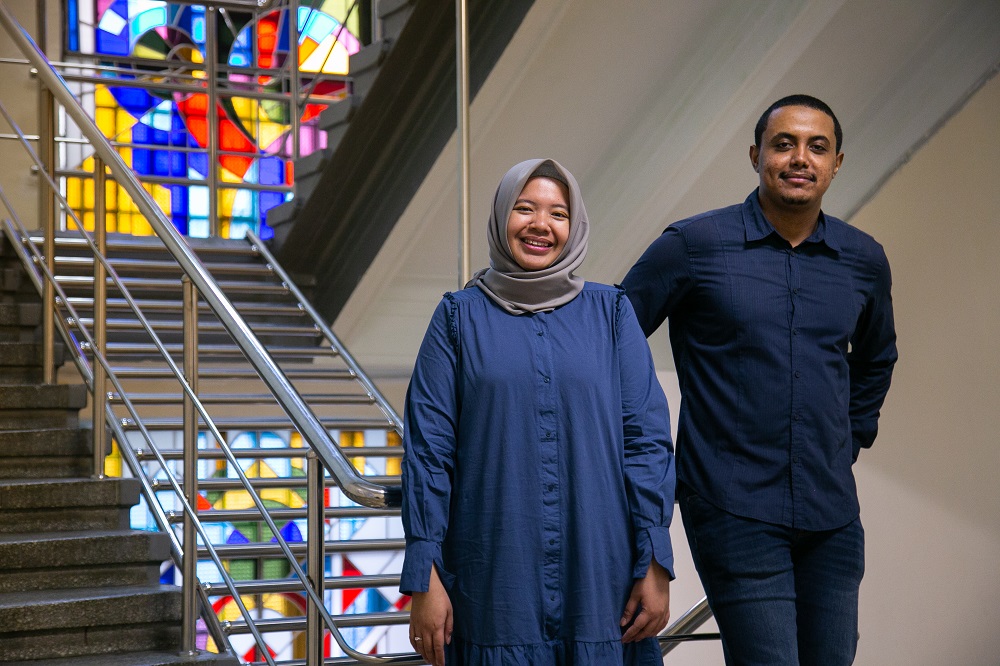 For students interested in pursuing careers in international law or economic integration, HSE University's Faculty of Law offers the Master's Programme 'Law of International Trade, Finance and Economic Integration'. Previously taught in both Russian and English, the programme is now taught in English only. HSE News Service spoke with two first-year international students about their studies, living in Moscow, and their overall impressions of the programme.
23 March