The Laboratory of International Justice was created in 2018 to carry out research on the functioning of international justice and its relationship with the Russian legal system. The social mission of the Laboratory is to involve active students in the field of academic research.
Currently, the Laboratory is engaged in the project 'Russia in the Modern Architecture of International Justice'.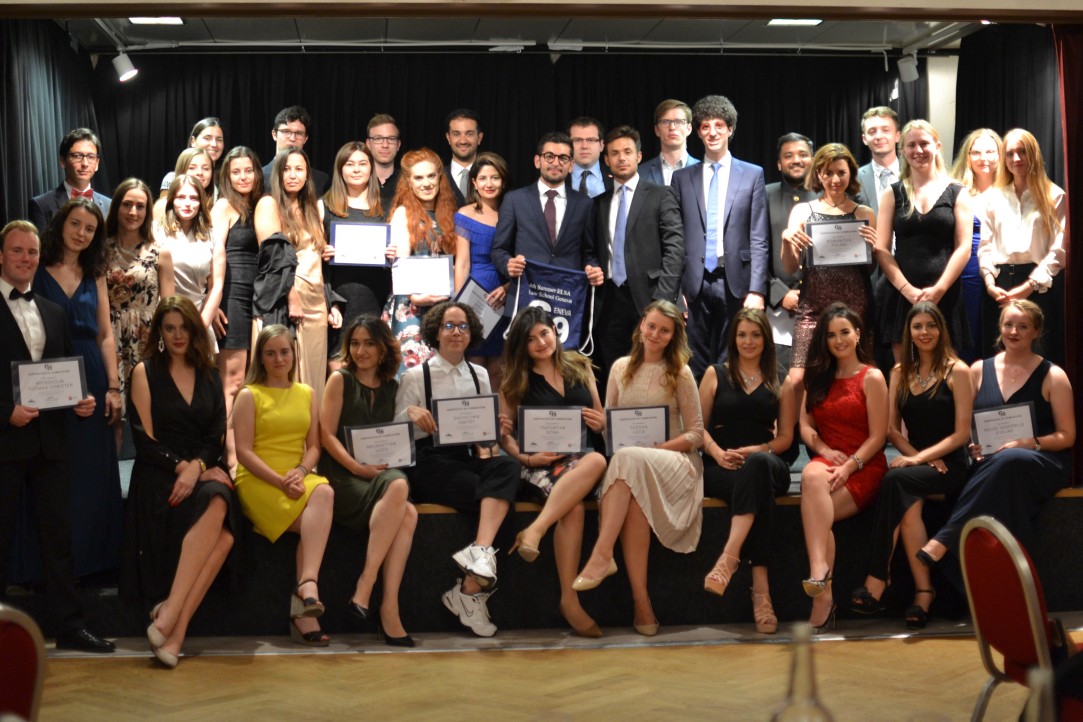 Dmitrii Shchetinin, research-assistant of the Laboratory, participated in an international summer school, organised by ELSA (European Law Students Association), from 14 to 21 July. The school was devoted to arbitration and took place in Geneva, one of the most popular seats of arbitration.
July 22, 2019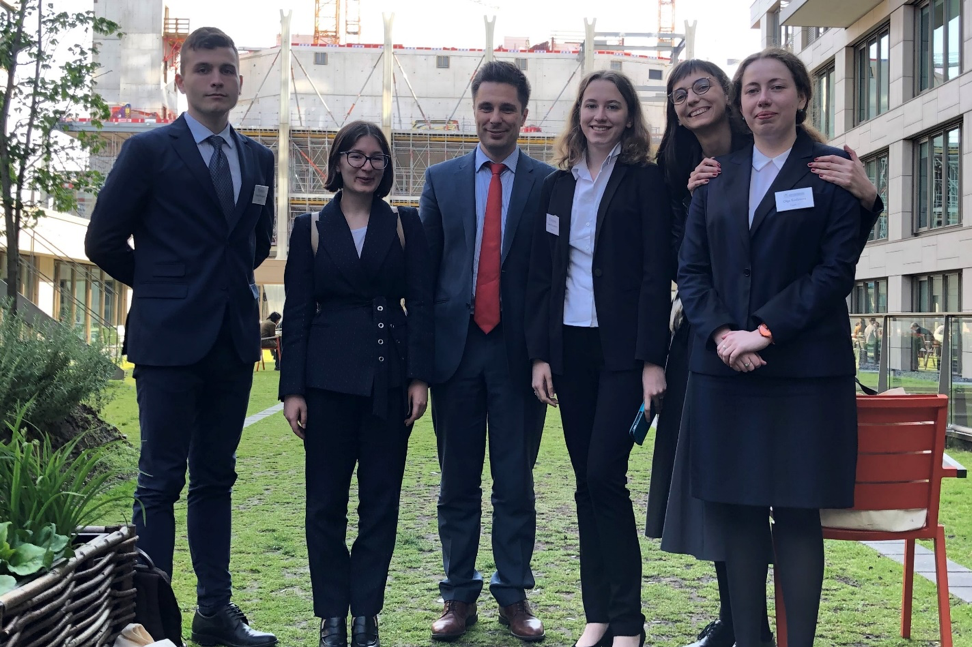 The HSE Faculty of Law team advanced to the semifinals of the International Criminal Court Moot Court Competition which took place from 2 to 7 June, in The Hague, the Netherlands. For the first time since 2014 the Russian team participated in the English version of the ICC Moot and made it to the top-9 among all 69 teams from all over the world.
June 12, 2019