The Laboratory of International Justice was created in 2018 to carry out research on the functioning of international justice and its relationship with the Russian legal system. The social mission of the Laboratory is to involve active students in the field of academic research.
Currently, the Laboratory is engaged in the project 'Russia in the Modern Architecture of International Justice'.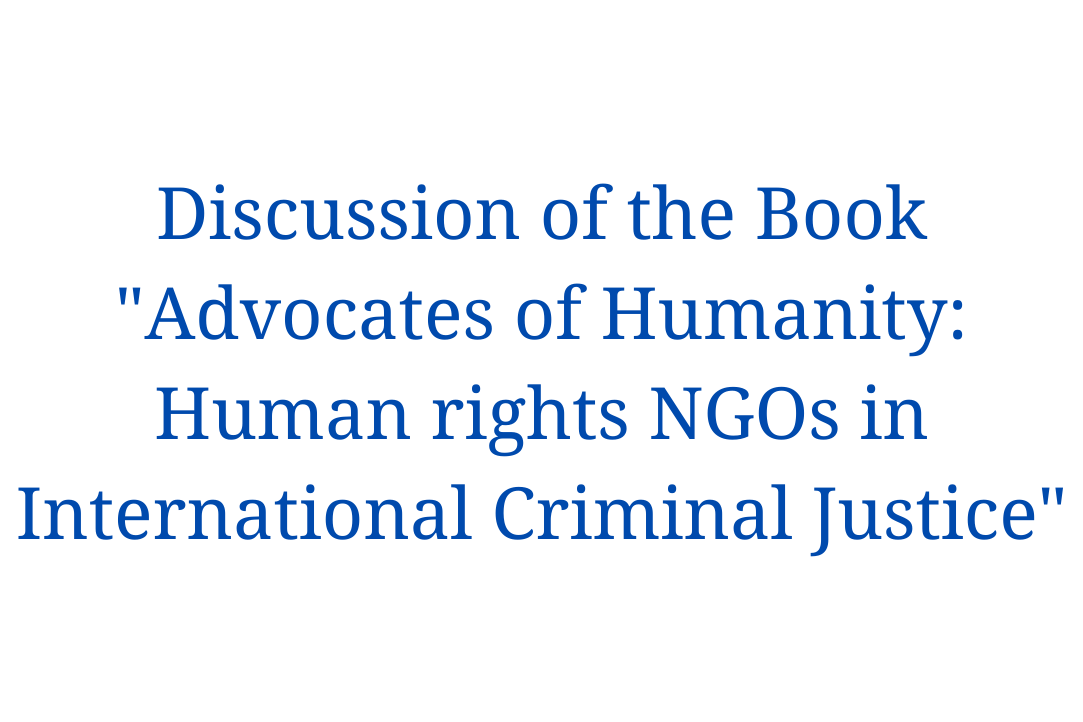 Webinar will take place on the 6th of November 2020 at 20:00. The webinar and the discussion will be valuable for scholars and students across disciplines: those studying international law, human rights, international relations and sociology. The audience will be enriched by an interesting perspective to international criminal justice, get a clearer understanding of field and perhaps come up with their own perspective of the structure and functioning of the "global system" of international criminal justice.