The Laboratory of International Justice was created in 2018 to carry out research on the functioning of international justice and its relationship with the Russian legal system. The social mission of the Laboratory is to involve active students in the field of academic research.
Currently, the Laboratory is engaged in the project 'Russia in the Modern Architecture of International Justice'.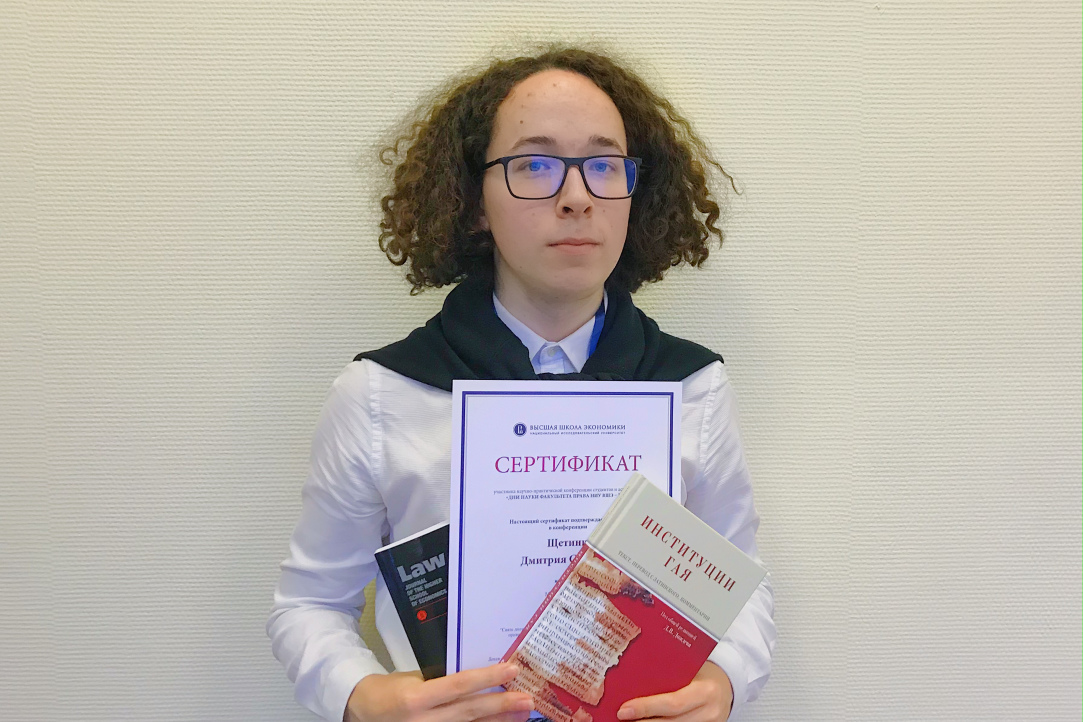 Dmitrii Shchetinin, research assistant, was awarded in the "International Law" section. He presented a study on "Debtor-state relations as a ground to refuse enforcement of foreign arbitral awards" topic.