About the Faculty
HSE Faculty of Law turns 25 in 2022!
For a quarter of a century, the Faculty has managed to become one of the leading centres of legal education and science in Russia and worldwide. This became possible because of combination of the fundamental approach to teaching legal subjects and HSE's best educational practices.
Since 2012, the Faculty has been conducting educational activities according to its own standards, which ensure a more effective development of the most important competencies for modern lawyers compared with Federal State educational standards.
The practice-oriented educational model is designed to give students of the programmes fundamental knowledge of law, professional and soft skills necessary for a lawyer, and integrate them into the scientific environment.
4

BACHELOR'S PROGRAMMES

9

MASTER'S PROGRAMMES

16

CONTINUING EDUCATION PROGRAMMES
Administration
Deputy Deans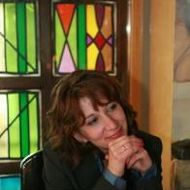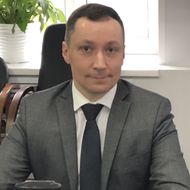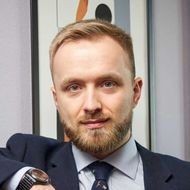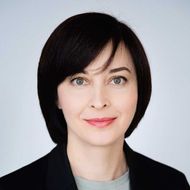 Yulia Erokhina
Deputy Dean for Internships and Extracurricular Student Activities
Гаджиева Альбина Омаровна
Deputy Dean
Participating in International Rankings
In 2022 HSE ranked the 1st in the Forbes ranking of Russia's 100 Best Universities

In 2021/2022 HSE entered the top 100 of THE World University Rankings by Subject (Law)

In 2020/2021 HSE entered the top 150 of the QS World University Rankings by Subject (Law)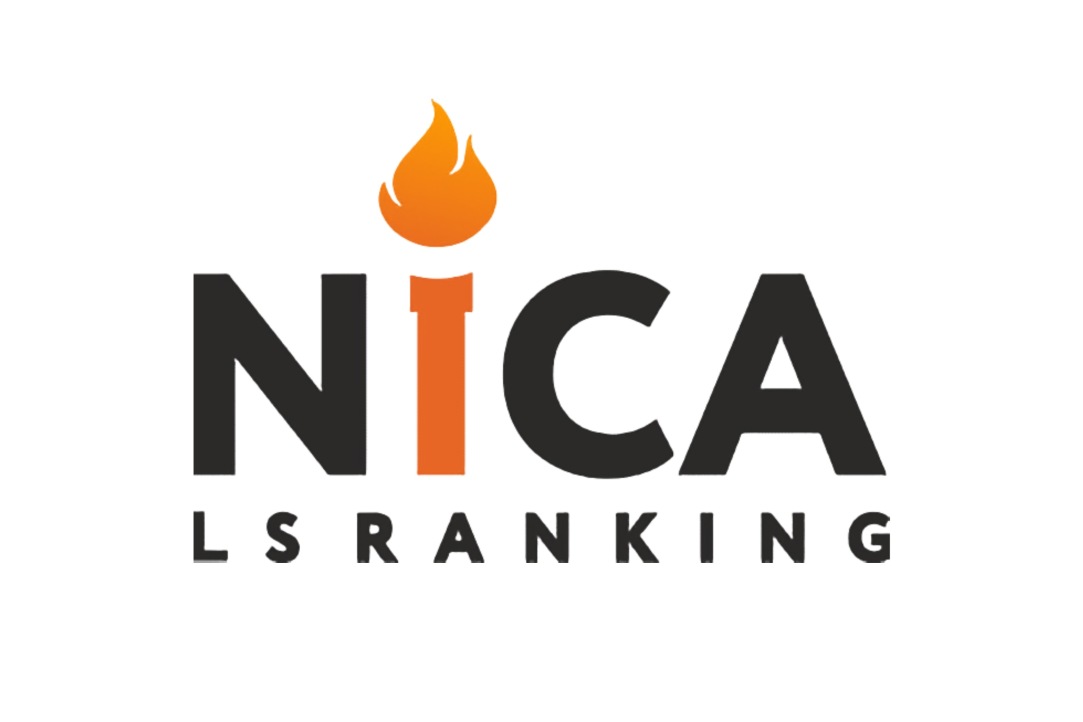 In 2020/2021 HSE Faculty of Law entered the top 15 of the NICA European University Rankings and the top 50 of the NICA World University Rankings
International Cooperation
The Faculty of Law participates in more than 50 agreements on international student exchange and joint research with foreign partner universities.
Among the key partners of the Faculty are University of Cologne, University of Bergen, University of Helsinki, Leiden Law School, University of Luxembourg and other universities - recognized centers of legal education and science.
---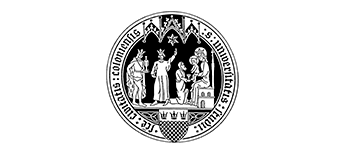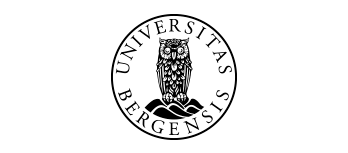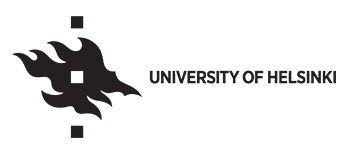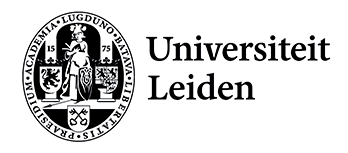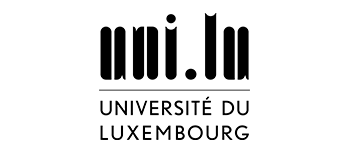 Partners of the Faculty
The Faculty cooperates with government authorities, Russian and international consulting companies, non-profit organizations, and business.
Faculty partners provide students with opportunities for internships and project work. Their representatives regularly give lectures and master classes, as well as organize scientific, educational and recruiting events, as well as professional competitions.
---