The team of the Faculty of Law took part in the international investment arbitration competition
In 2023, the team of the Faculty of Law, Higher School of Economics took part in the student moot court competition for international investment arbitration Frankfurt Investment Arbitration Moot Court (FIAMC).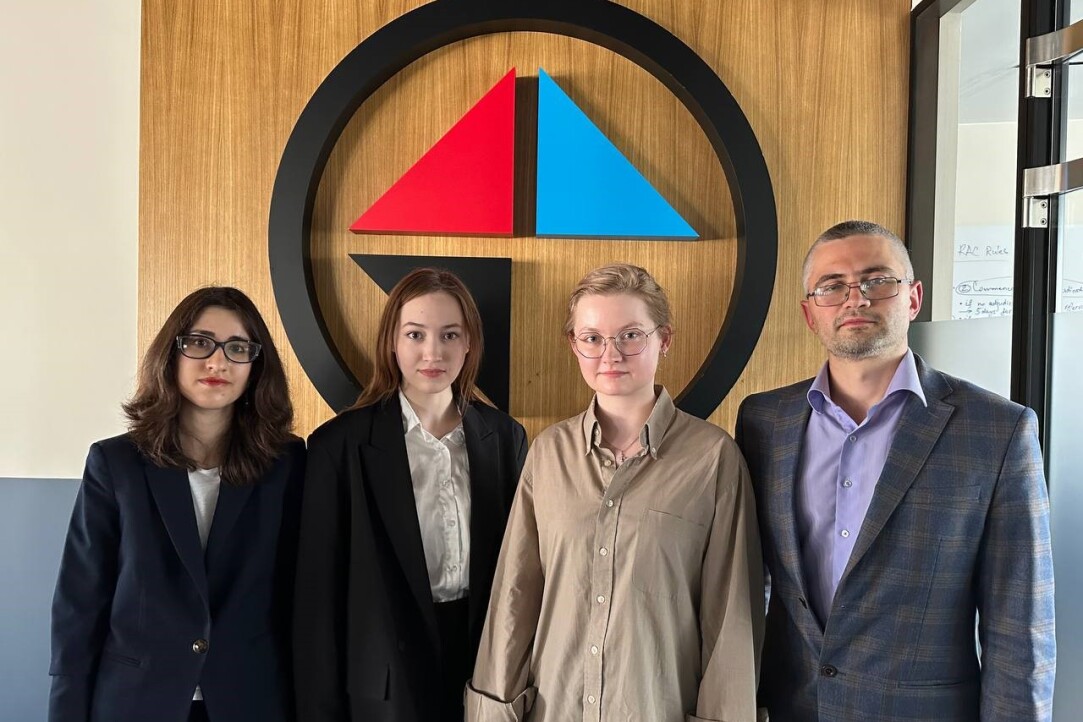 FIAMC is the oldest and one of the most prestigious international student moot court competitions in the field of international investment law. This year, more than 30 teams from all over the world took part in the competition.
In the competition, students participate in resolving a dispute between a foreign investor and a state. Each case is based on real historical events to which modern law is applied. The competition is held in English. FIAMC arbitrators are leading experts in investment law.
This year's case concerned a dispute between a Roman investor and Priene regarding the ownership over the salt pans. The teams had to deal with 9 legal issues, which concerned qualification of an investor's asset as an investment, disclosure of material evidence, counterclaims, a third-party intervention, and other topical issues of international investment law.
This time the HSE was represented by the 1st year students of the master's program "International Trade Law and Dispute Resolution" Kamilla Kinzikeeva, Oleg Martynov, Polina Proiavka and the 2nd year undergraduate student Victoria Kudinskaia.
From May 25 to May 29, 2023, the HSE team successfully took part in the rounds in Milan. Despite the rivalry with strong opponents, among which were the teams of the University of Trento ("Universit à degli study di Trento") and the University of Milan ("Università degli studi di Milano") from Italy, a team from the University of Vienna from Austria,  law students took fifth place.
In addition, the team took part in Hong Kong pre-moot.
The HSE team expresses special gratitude to the sponsors who made it possible to participate in face-to-face rounds: the Russian Arbitration Center , Ivanyan & Partners Law Firm , ALUMNI Law Firm Partners and the HSE Faculty of Law.
In addition, the team thanks its coaches: HSE Faculty of Law graduates Kseniia Kuritcyna and Angelina Shchukina, and HSE PhD student Sergey Sushkov.