HSE Students Win Vis Moot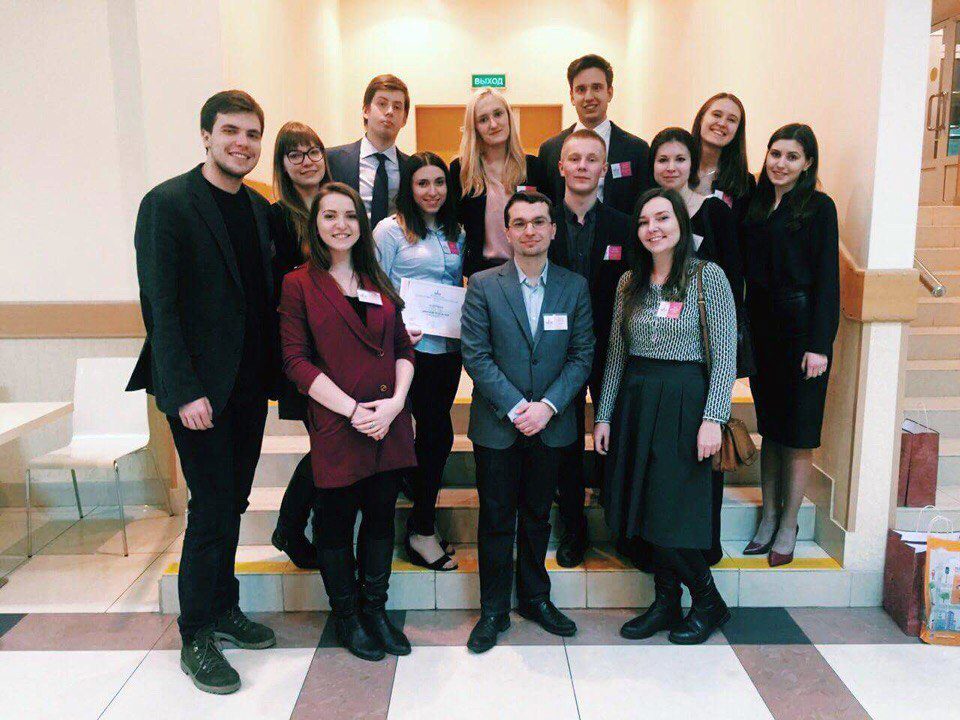 The Annual Willem C. Vis International Commercial Arbitration Moot is a model international commercial arbitration court. The competition is held in English at the University of Vienna.
The HSE Faculty of Law was represented by 4th-year students Vladimir Kostsov, Gayana Gulyan, Oxana Tyusina, Dmitry Gorchakov, and Rinat Gareev; master's students Vera Bykova and Ekaterina Balyuk; and Lodovico Amianto, an exchange student from the University of Torino. On the way to their victory, the HSE team beat teams from Moscow State University, Columbia University, Middle Temple London and the University of Bucharest. Vladimir Kostsov and Gayana Gulyan were the speakers in all the final rounds of the competition. Gayana was also awarded Honorable Mention as a speaker. A huge part of their success was down to their coaches: Mikhail Galperin, Elena Mazetova, Elena Izotova, Elza Dauletshina, Tatyana Murzabaeva, and Alexander Zhdanovich.
The team sponsors were Egorov Puginsky Afanasiev & Partners, Arbitration Centre at the Institute of Contemporary Arbitration, Infralex Law Firm, Saveliev, Batanov and Partners, and KIAP Law Firm.
Congratulations to all the team members and supporters! Photos and videos from the official competition group are available here and here.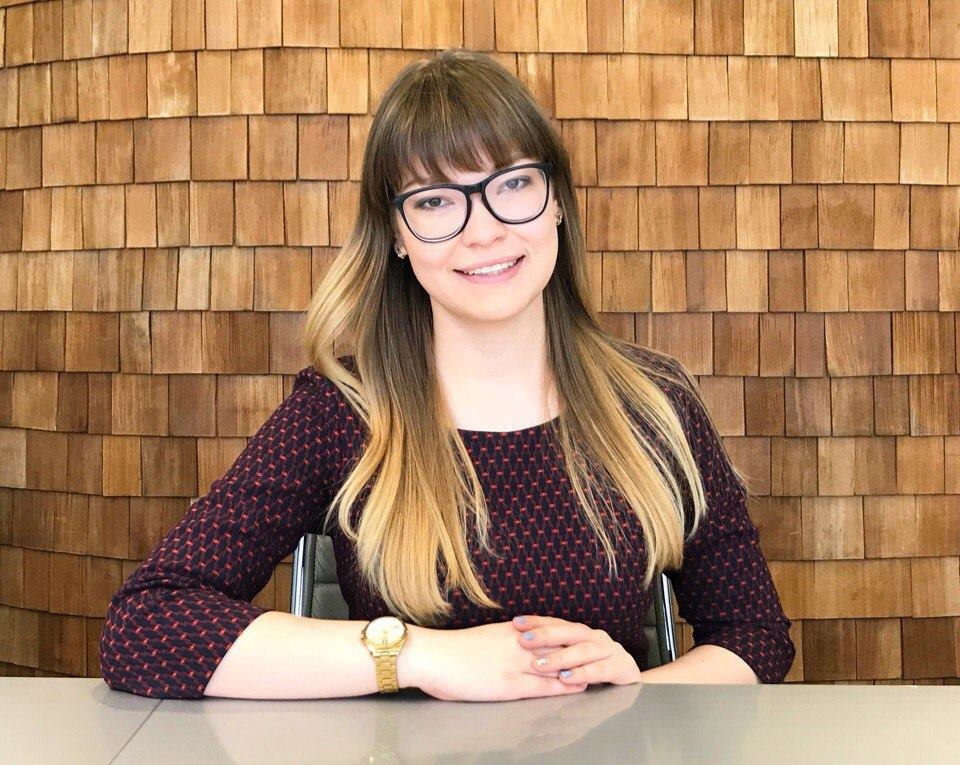 Ksenia Tyusina, 4th-year undergraduate student of Law at HSE
It was a very emotional competition! We almost broke down in tears after each announcement! The most satisfying thing is that Russian teams perform better and better each year, not lagging behind the native speakers. In my opinion, all the Russian teams were the best prepared in terms of law, and took this competition not as a chance to give a nice presentation, but as a real representation of a client in an arbitration court.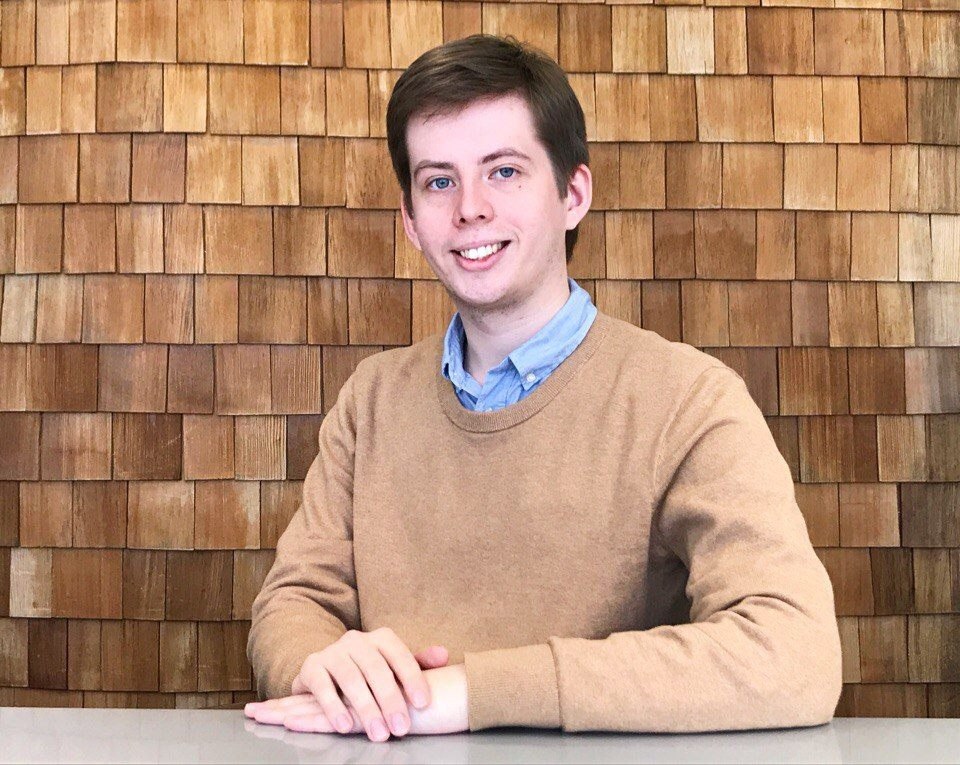 Vladimir Kostsov, 4th-year undergraduate student of Law at HSE
Moot Courts are a kind of brain fight. The main task for the teams is to build their legal position so that they have a reasonable response to any possible arguments and questions from the arbitrators. And the main interest for the arbitrators is to try to find a weak spot in this construction. At a moot court, after a dozen rounds, any case is scrutinized with more attention than would be paid by a client in real life. To make it possible for the two speakers in a specific round to withstand the pressure of the arbitrators (who are often highly qualified professionals in a very specific area) and the other team, more than half a year of regular training is required. We needed to do legal research, to carry out regular discussions and arguments, which involved the effort of the whole team, and, of course, the coaches. I believe our success was down to good team work and a strong team of coaches.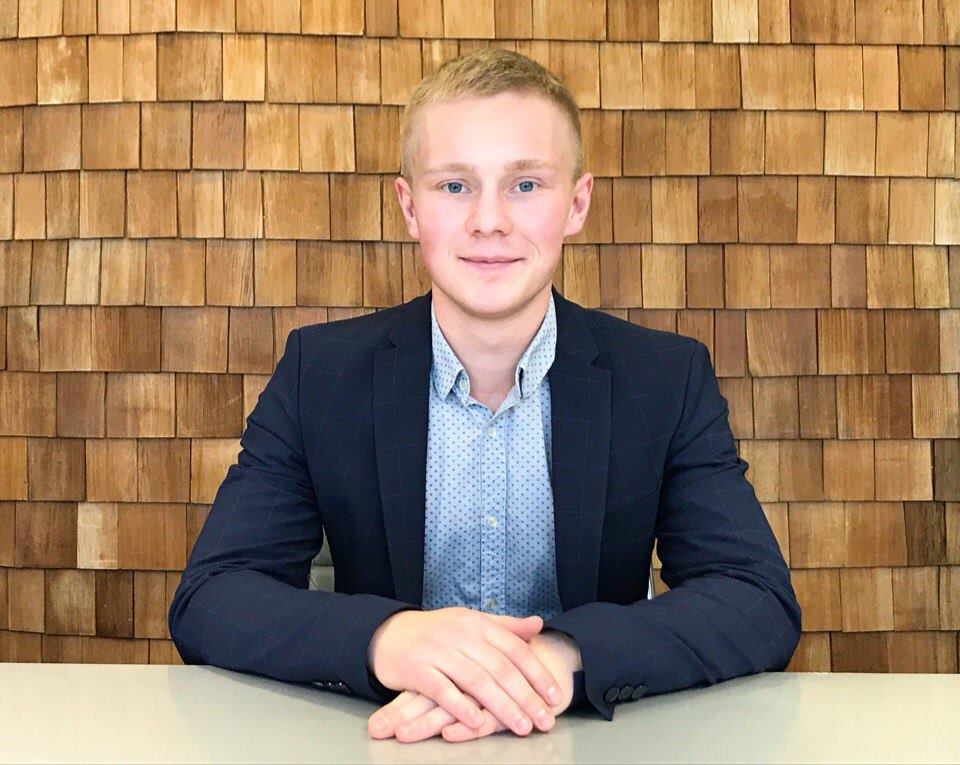 Dmitry Gorchakov, 4th-year undergraduate student of Law at HSE
What does Vis Moot mean for me? Most importantly, it's an experience of communicating with lawyers from all over the world. It's incredible when you are in one environment with people from various cultures talking one language and discussing one case. All barriers are erased, and mutual grounds are found. This communication is the main thing the participants get at Vis Moot. It is very enriching.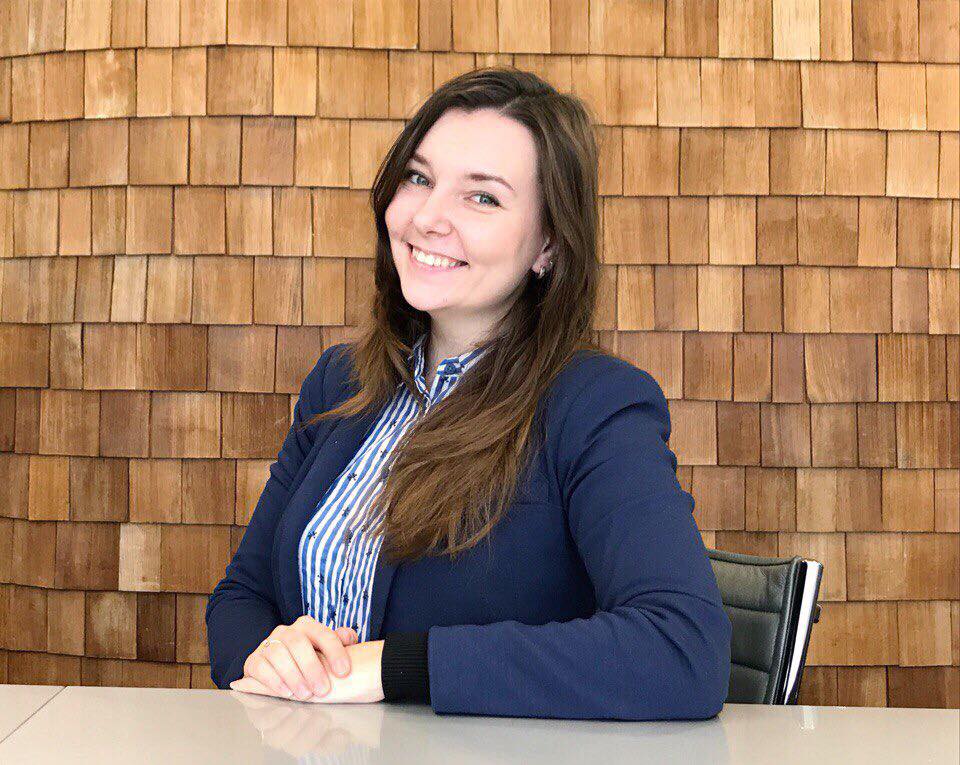 Elza Dauletshina, team coach, doctoral student at the HSE Department of International Public and Private Law
This is a well-deserved victory, which our university has been moving towards for eight years. It has become a reality only thanks to the HSE Vis Moot family! Thank you so much for your support. We felt it during the rounds, and believed in victory. Participants from other teams came to watch our rounds, even when they started at 9 am. This is another confirmation of Elena Mazetova's and Mikhail Galperin's coaching approach that states that Vis Moot is not only about victory, it's about a humane attitude.