Two Master's Programmes at HSE University in Moscow Receive ZEvA International Accreditation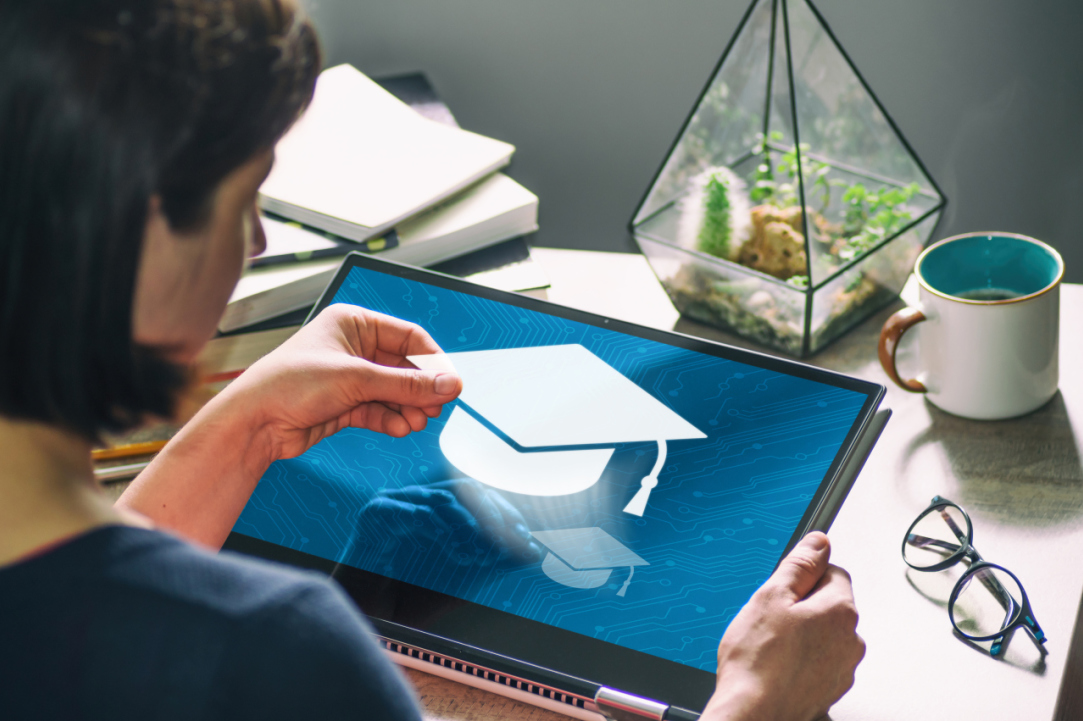 The Central Evaluation and Accreditation Agency (ZEvA) has recognized the Master's programme 'Private International Law' and the Master's Programme in International Trade, Finance, and Economic Integration Law as meeting international quality standards of education. Both programmes are accredited for six years without additional conditions.
ZEvA (the Central Evaluation and Accreditation Agency) is an international agency focusing on evaluation and accreditation in teaching and learning, governance and management in higher education. ZEvA is one of the founders of ENQA (the European Association for Quality Assurance in Higher Education), which develops approaches to ensuring the quality of higher education. The ZEvA assessment is based on the ESG (The Standards and Guidelines for Quality Assurance in the European Higher Education Area).
Recently, the agency has also accredited two political science programmes at HSE University in St. Petersburg.
The expert commission that evaluated the master's programmes included professors from international universities, students, and education administrators. According to HSE University tenured professor Natalia Yerpyleva, Academic Supervisor of the programme in International Private Law, the experts thoroughly examined the full scope of academic life in the programme: from the curriculum to graduates' careers. In addition, the commission met with the administration of the university, the Faculty of Law, the programmes, as well as students and employers.
'International accreditation is an acknowledgement of the high quality of a master's programme by the international professional community and is considered the next step after the national professional accreditation, which our programme received in 2018,' Natalia Yerpyleva explained. 'Receving the ZEvA accreditation means that the programme's quality standards comply with the international professional standards in law at large, and international private law in particular.'
The master's programme in International Private Law combines in-depth study of international private law theory with mastering applied legal skills. This allows its graduates to work at Russian and international companies and organizations, research and educational institutions, governmental bodies, and non-profit organizations (e.g., bar associations).
'A delegation of experts came to HSE University, and we were very thoroughly examined, first of all, in terms of our quantitative indicators,' said Vladislav Starzhenetsky, Academic Supervisor of the programme in Law of International Trade, Finance and Economic Integration. 'As a result of the examination, we have received a positive response: we deserve the highest grades and comply with the international standards.'
Starzhenetsky believes that receiving ZEvA accreditation has been very important for the programme. 'This is a kind of international seal of quality, which is particularly important for our English-taught programme, since it helps attract both international and Russian students.'
The Law of International Trade, Finance and Economic Integration master's programme trains lawyers, who are able to work as professionals in international economic relations. It is taught entirely in English and offers courses on Eurasian Economic Union law, the WTO and free trade zone legislation, as well as international financial regulation, and foreign investment protection.