The Faculty of Law made it to the top-100 of the Times Higher Education ranking by subject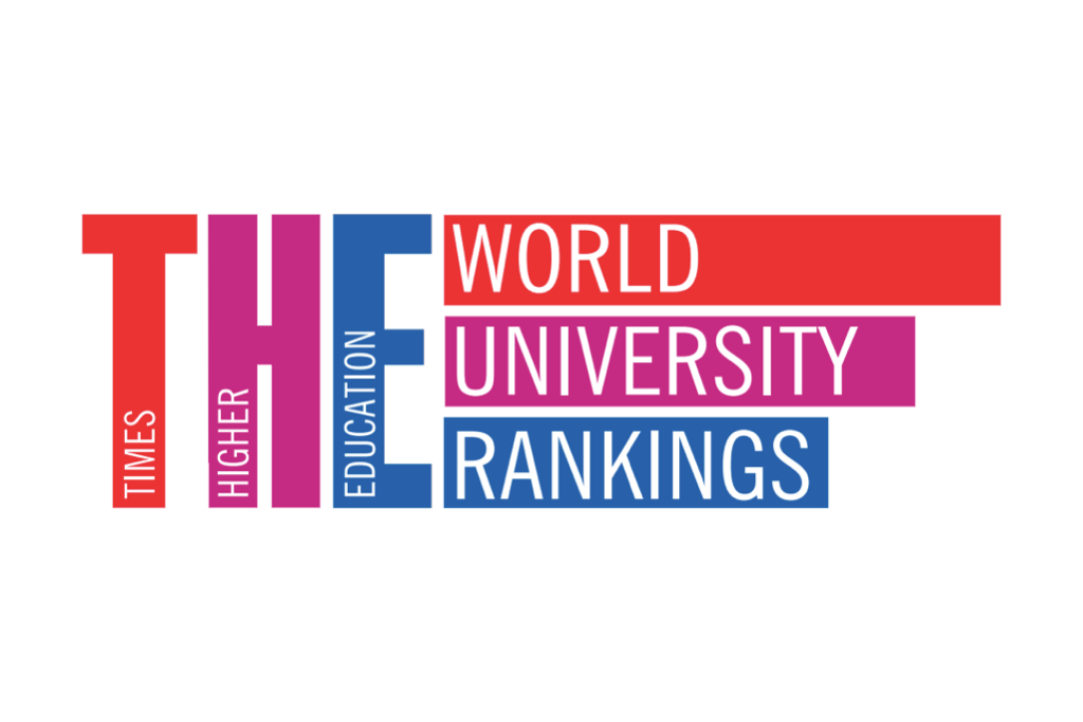 By subject 'Law' the Higher School of Economics has been ranked 85th, higher than the Bologna University, University of Helsinki, University of Geneva, and Trinity College. As in the previous year, the HSE is the only Russian university in the ranking, which once again highlights the position of the university as the leading Russian school of law.
'This recognition is a result of the hard work and time invested by the university and the entire Faculty of Law team, who concentrated greatly on developing our educational programs, intensification of scholarly work, and international relations. The Faculty's participation in strategic projects, special support by the university of lecturers' and professors' publications, conscious international partnership, and other measures, undertaken in 2020 as a part of the Faculty's restructuring, have yielded their results. The high ranking means international recognition of the scholar and academic reputation.'
Today's faculty is not merely a classic educational institution – it has five research centers within its structure. This signifies that the Faculty of Law is a subject of international scholarly work and that new opportunities for modern scholarly studies have emerged.
The university's position has risen dramatically in the subject 'Law'. A year ago, our faculty made it to the top-150, and now, leaping through places 101 to 125 was ranked 85th, alongside the University of Oslo, Zurich, and Luxembourg.
The methodology of the rating is represented by the twofold structure. At the first level, the performance indicators are grouped into five areas: Teaching; Research; Citations; International outlook; and Industry income. These five areas are measured by 13 indicators. The data for the indicators is collected from three sources: the surveys of the international experts, the Scopus database, and information submitted by the universities themselves.